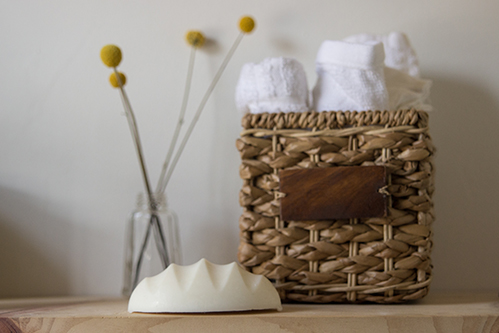 2018 was a wonderful year full of growth and many blessings!
Here are just a few things that happened last year!
To start…
The Isle Co. celebrated its 11th ANNIVERSARY! Plus, we…
Launched a new website! 
Introduced new product videos! (coming soon to website!)
Carried close to 50 fragrance options in our signature Soy Lotion Candles!
Our candle boxes got up an upgrade with a new look and improved functionality.
Celebrated 11 years at our original storefront in Pawley's Island, SC. You can find us in the popular "Hammock Shops Village".
Celebrated 18 months in our second storefront location. Find us in The Agora Market in downtown Harrisonburg, VA! (and it marked our 4th year of a retail store in VA – remember when we were in the Kroger shopping center??) 
Met thousands of customers through our two brick & mortars and shipped out thousands of products that were purchased off our website to customers all across the country. 
Traveled the East Coast for many retail and wholesale events. (Fun Fact: Did you know that over the course of our 11 years, we have opened wholesale accounts in 39 states!?)
Opened a second manufacturing site in Virginia.
JJ (Becca's husband) joined our Isle Co. staff to run the new factory. So exciting!
JJ & Becca also came on staff at their church (Grace Covenant in Harrisonburg, VA) as 'Campus Co-Pastors' to launch a second campus location! (Meeting 10am Sunday mornings @ Spotswood High School in McGaheysville, VA starting March 17th. Come join us if you're in the area.)
Thanks to Becca's Facebook Lives, we enjoyed fun girl chat and put on our make-up together in the morning!
Enjoyed our annual vacation to Myrtle Beach, South Carolina for lots of family fun and relaxation! We look forward to this time together every year.
Though there were twists and turns, ups and downs, we remained thankful and grateful through it all. A big THANKS to YOU, our customers for your continued support of our family business.